PROMOTED JOBS
Work for the best contractors
paying top dollar
.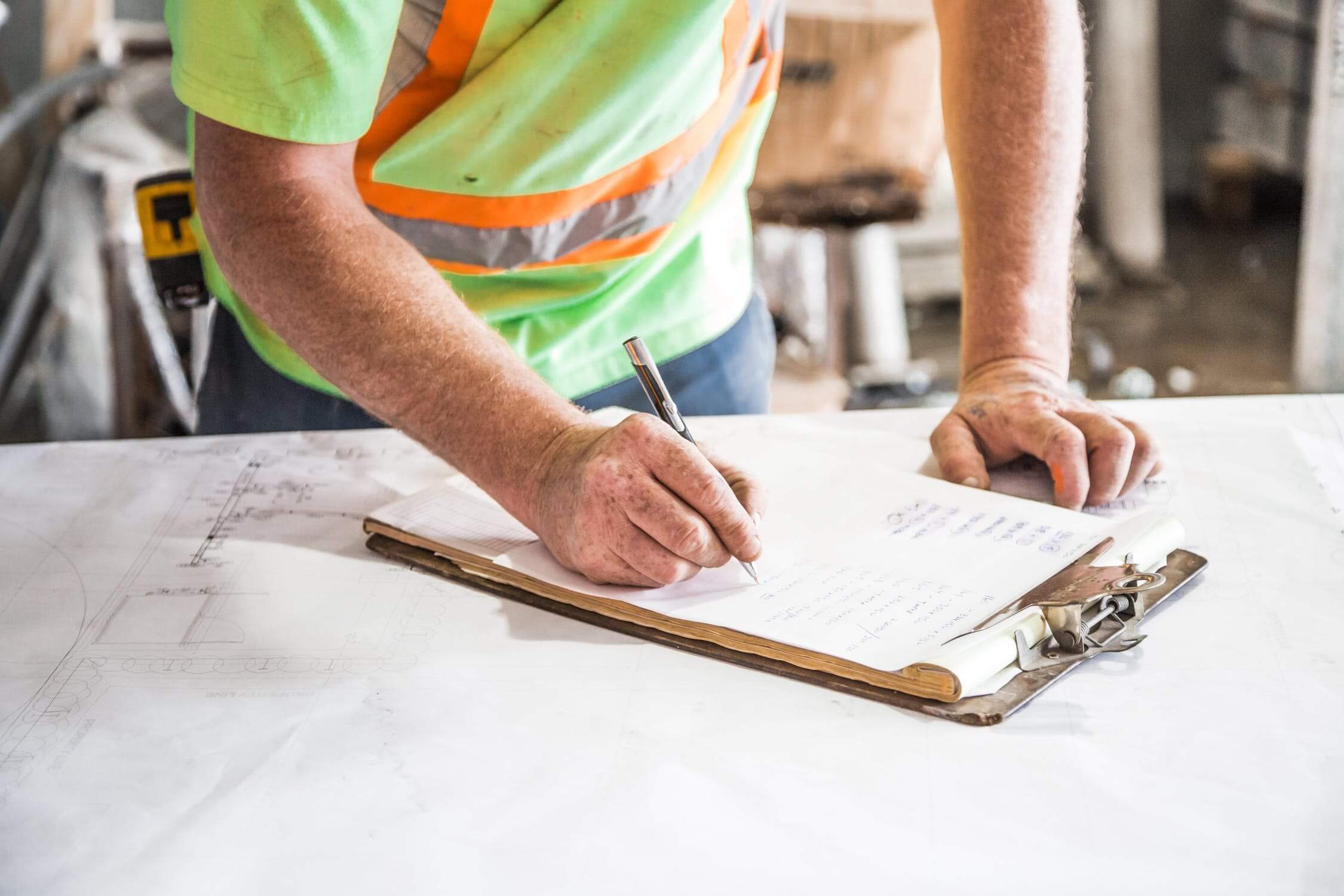 Case Study
5 Points Electrical, one of the fastest growing electrical contractors in the Atlanta area, used Ladder to scale up their hiring in days.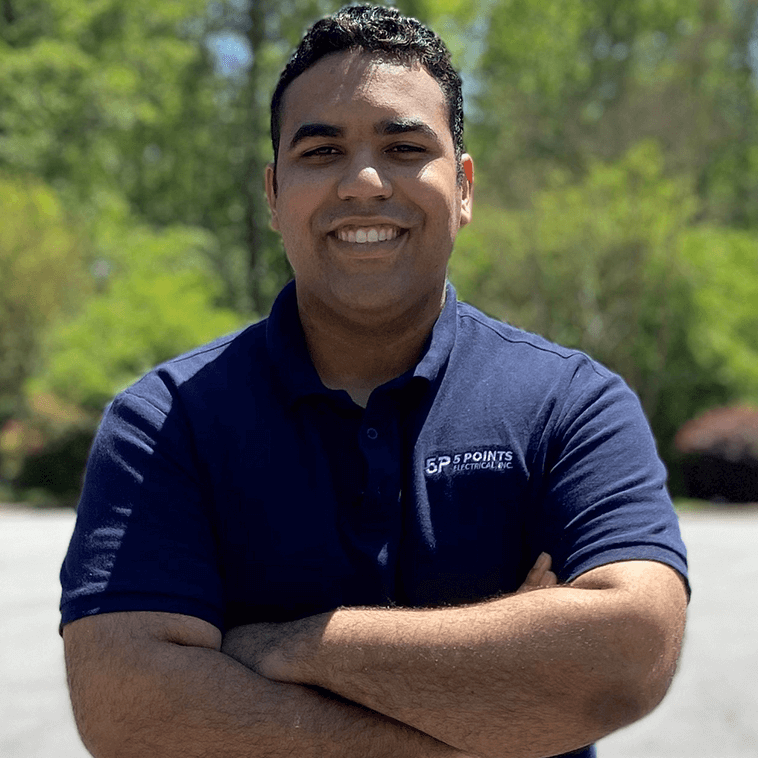 Ladder made it dramatically easier to recruit quality electricians and has saved us hours of time each week. They're getting quality candidates through the door, and that is what really matters.
Samuel Bushay
Preconstruction Manager, 5 Points Electrical
New to the electrical industry?
Take our free online course that gives you basic electrical training and an overview of the industry
Industry Overview
Learn about the different career paths available to you as an electrician.
Jobsite & Electrical Safety
Get a safety overview so that you can protect yourself and others around you.
Electrical Theory
Gain an understanding of how electricity works, including current, voltage, Ohm's Law, and more.
Get Hired
Once you complete the course, we notify potential employers. 100% of candidates who completed the course have been hired into the industry.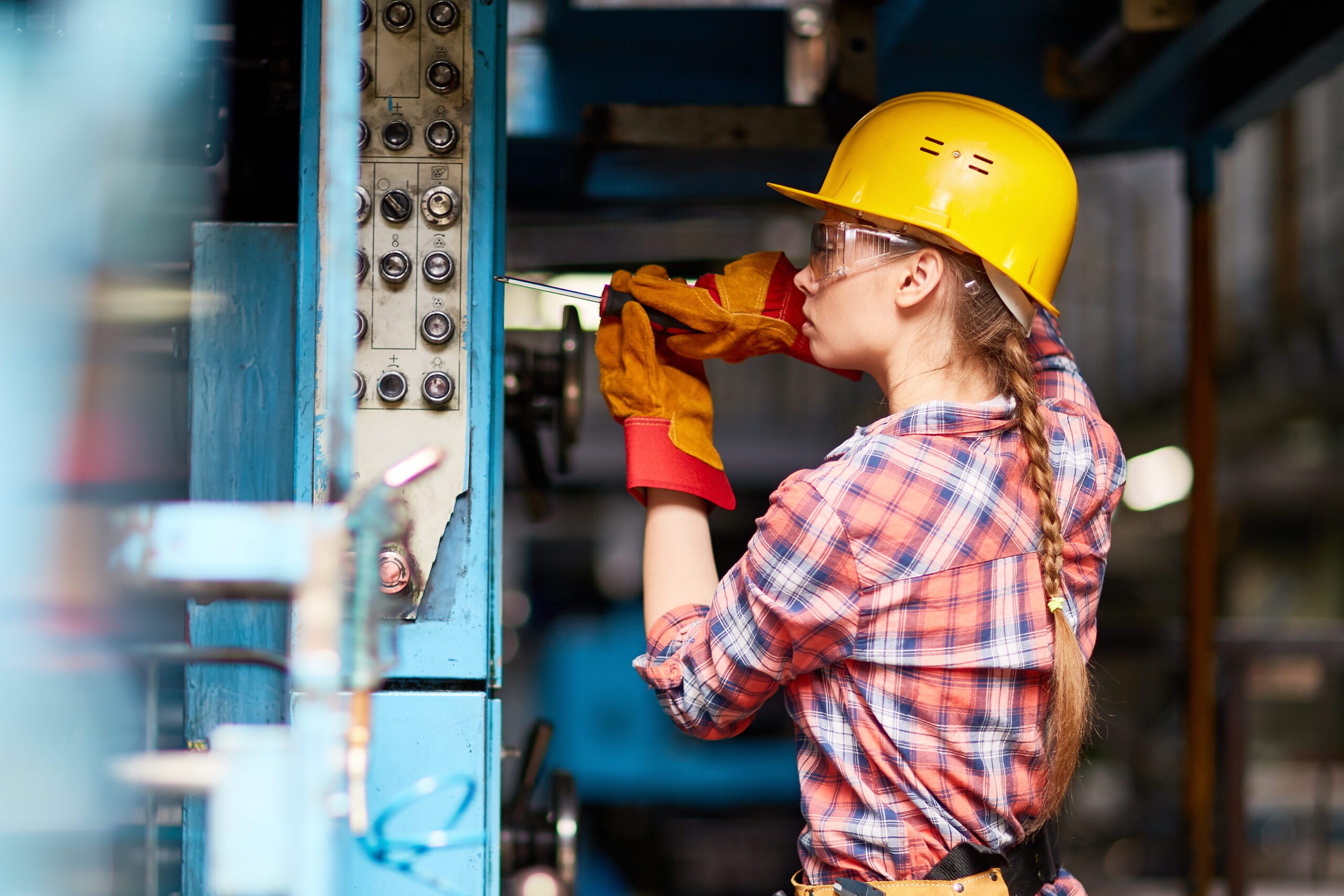 FREQUENTLY ASKED QUESTIONS
Ladder is a place for construction workers to get hired, built by contractors for the skilled trades.
Who does Ladder work with?
Head over to our job board to see all the companies who trust Ladder for their construction labor recruiting.
Is Ladder a staffing agency?
Ladder is not a staffing agency and we don't allow any staffing agencies to post jobs on Ladder. Every job posting on Ladder is submitted by a real contractor looking to hire a full-time employee.
Are there entry-level jobs on Ladder?
Yes! Many of the electrical contractors on Ladder are hiring for entry-level helper positions so feel free to make an account and apply to those roles.
Does Ladder have a mobile app?
We do not have a mobile app at this time. However, the Ladder electrician job board is mobile friendly so you can easily apply to jobs from the internet browser on your phone.
We are a team of ex-contractors and technologists who have years of experience building technology platforms and working on large construction projects at companies like Microsoft, Holder Construction, and BuildZoom.
How can I contact Ladder?
For any questions, comments, or concerns, please email us at: support@meetladder.com or click on the chat icon at the bottom right corner of your screen. We will do our best to respond all messages within 24 hours.